James Franco BEAUTY AND BRAINS!!!!!!!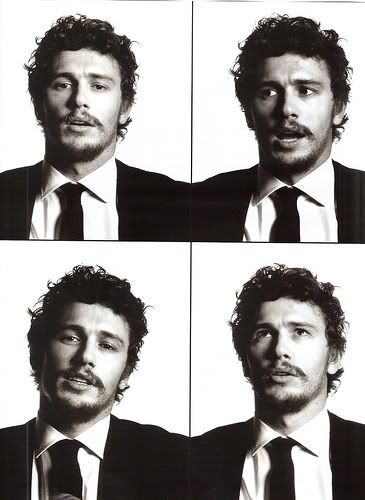 PER PEREZHILTON.COM
James Franco has both! Following up his success in the Academy Award-winning Milk, Franco is about to become a published author.
The actor has sold a collection of short stories to publishing house Simon & Schuster, whose standards of quality insure that Franco earned the deal with hard work and not just his celebrity status. Right?
A dedicated writer, Franco's turned down movie roles to concentrate on his creative writing degree from New York University and writing classes at Columbia. He is also set to portray author Allen Ginsburg in a new biopic.