In my quest to find out what my idea of the "Rosewood" aesthetic is, one person pops into my head over and over. Zoeey Deschanel. Her style is classic and lovely. Her style is a great jumping off point.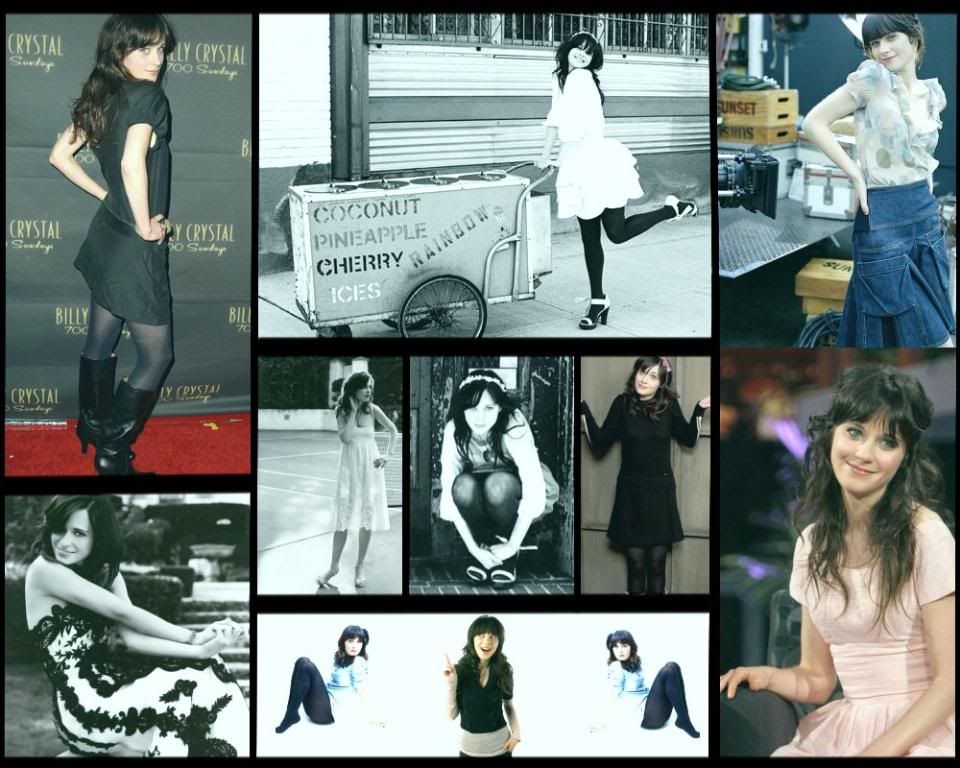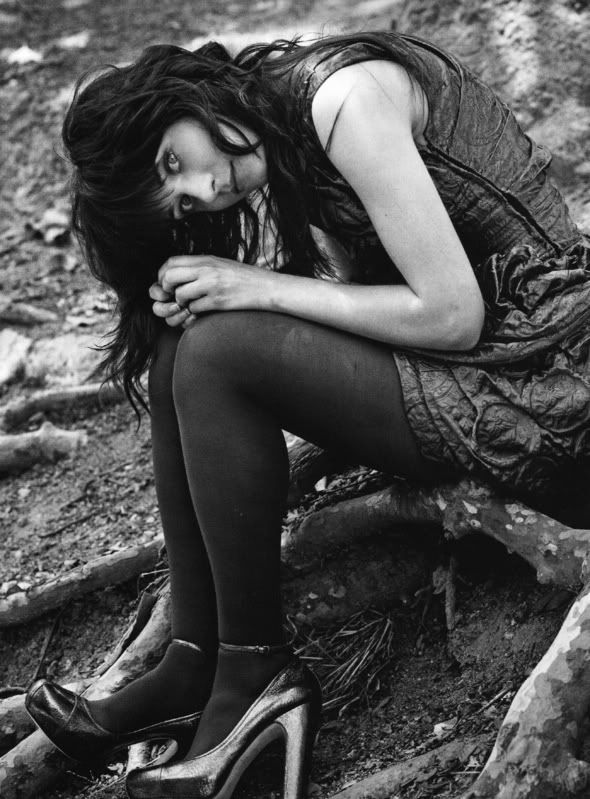 Thrifting is definitely a must. A fun one at that. Here is an idea of what I am hoping to find, or similar. Thrift stores have some of the best stuff...wish me luck.
rosewood
by
shopgirlxoxo
featuring a
diane von furstenberg dress
Also, for your listening pleasure, Adele.
This song is so lovely.