"It was the best of times, it was the worst of times".......
Looking back, it wasnt so bad was it????
What a year it has been.
Im kinda over it though. Im ready for 2011. :)
I chopped off all my hair.....and it didnt stop here...I kept going shorter and shorter..even rocked a faux hawk.
Spent time with my best friend/cousin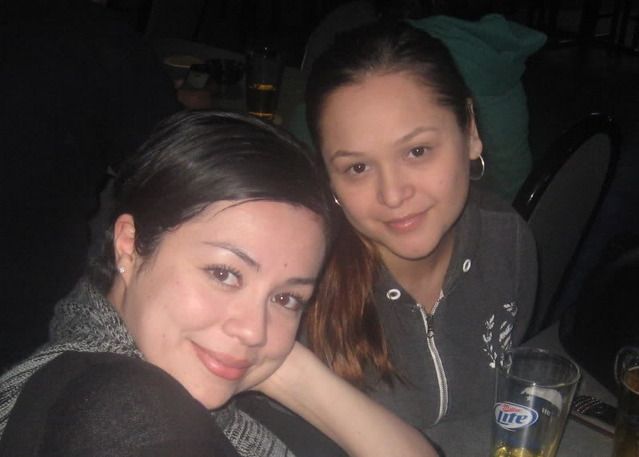 watched my family grow
Yup, I really rocked that do...haha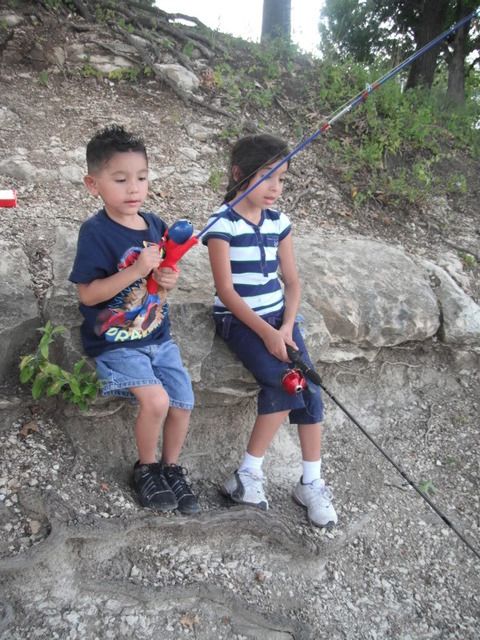 Shorter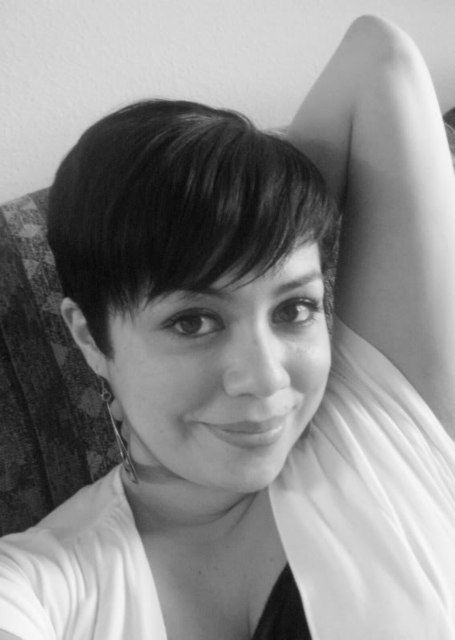 IDK
and I love her....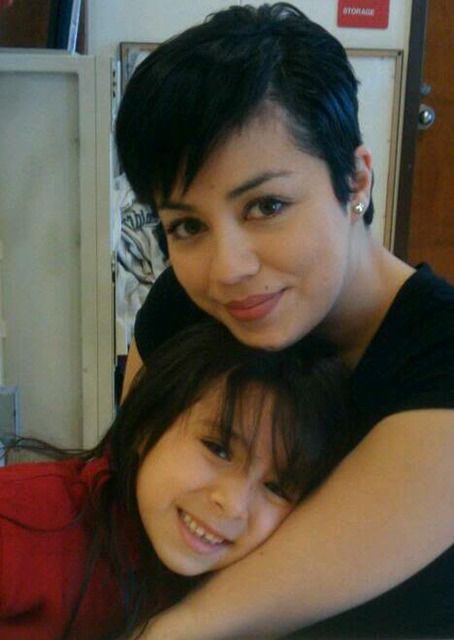 made a friend for life...my lizzy.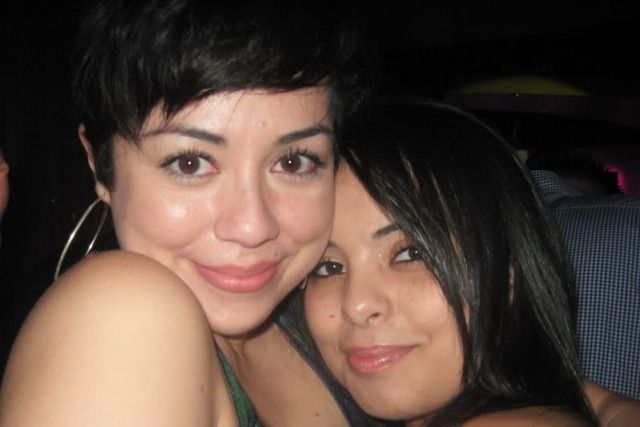 Went through an androgynous face...I loved it.
Danced on a bar...Coyote Ugly style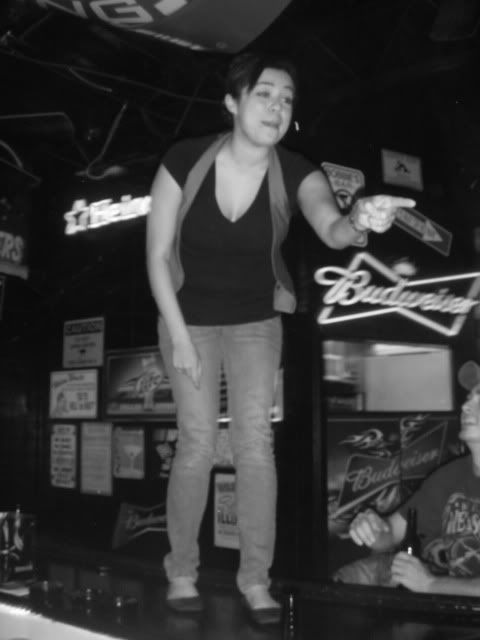 Happy St. Patrick's Day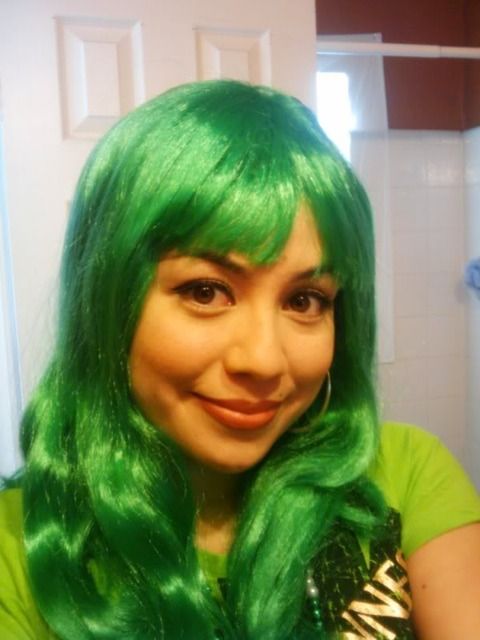 Happy Halloween
Two of the best people you will ever meet.
I told ya, I had a mohawk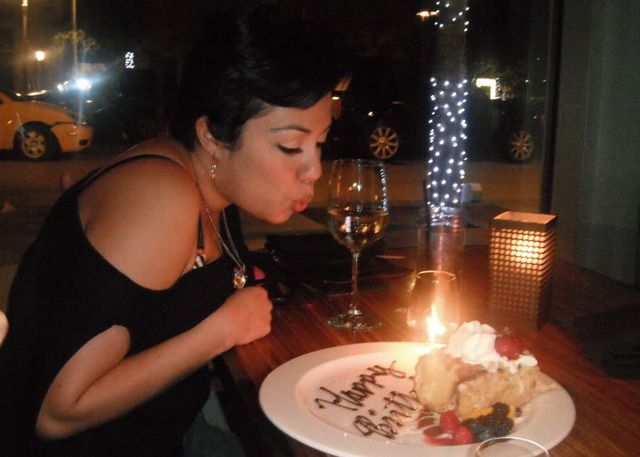 Saw some great shows....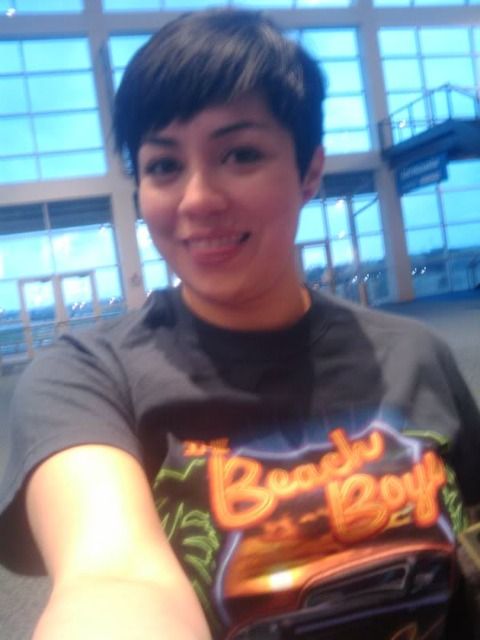 and definitely stopped and smelled the flowers
This was a good year...I had my family and friends and the best part is that it was the beginning of a great life to come and just a precursor to the greatness that willl be 2011. I cant wait.