My good friend Irene and I went to a free show at Nasher Sculpture Center in Downtown Dallas. Free admission! We viewed some amazing art. Picasso, Matisse, and De Kooning, Oh My! On a student budget, which is less than zero,
we were able to see some really great sculpture and expand our minds. Also, we got to have fun while taking some shots in the amazing garden.
Every three months there is a new exhibit and it's free on the opening day. I will definitely be back again and again.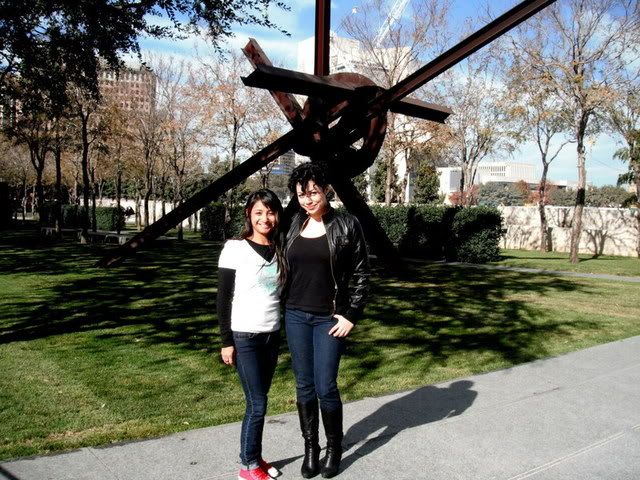 De Kooning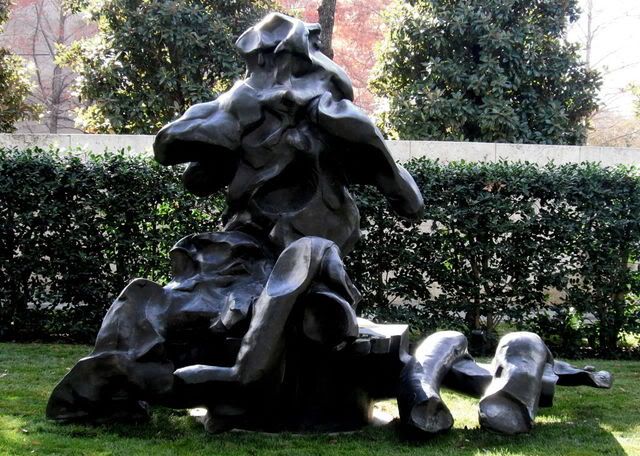 Being Goofy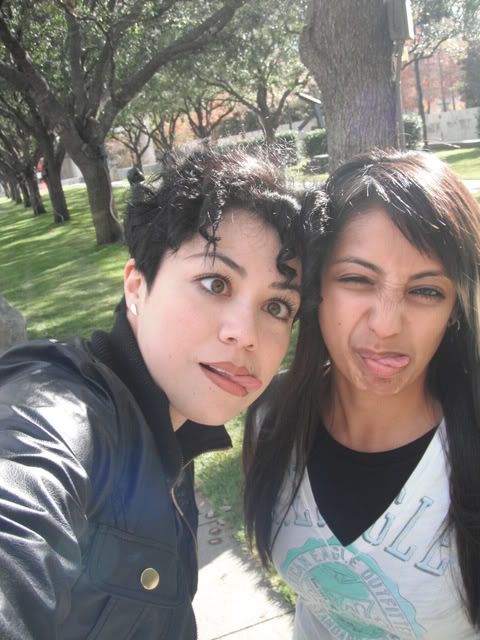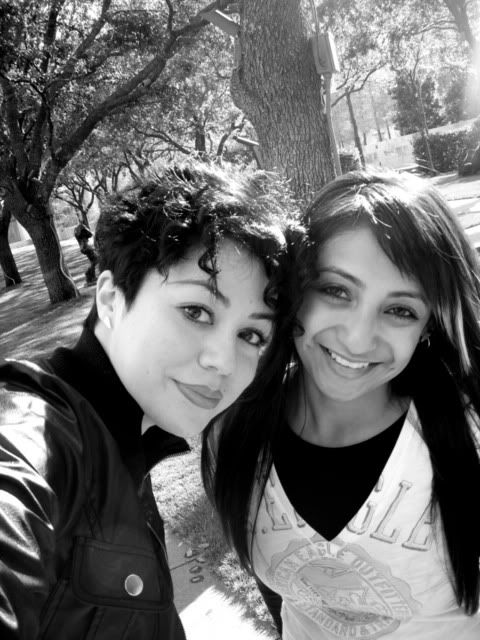 Contemplate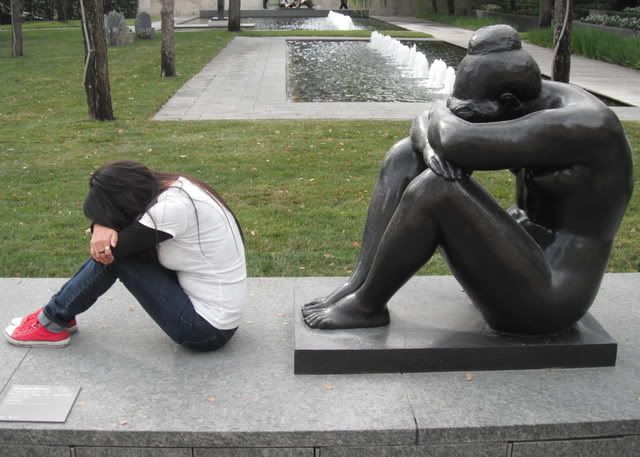 Follow me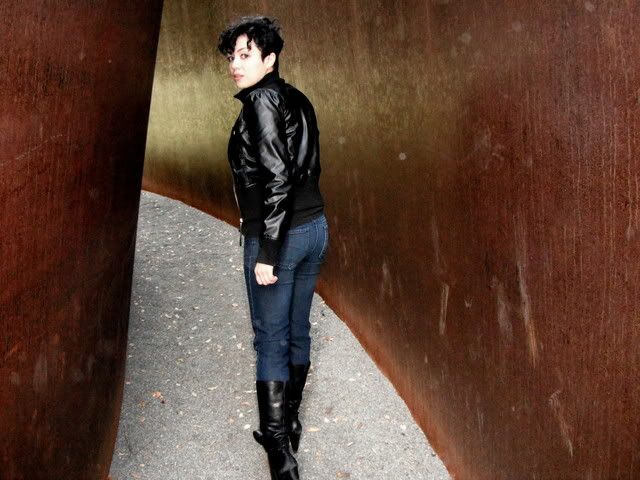 Off With Their Heads!