Recent fashion trends are lending themselves to be very girly and feminine. I think the floral motifs and dresses are very reminiscent of old school glamour like Liz Taylor and Audrey Hepburn. I love the saying, Whats old can become new again. I think thats another reason I never really like to part with my old clothes because I know that they can come back into style at some point. So in honor of the new trends I am posting pictures of one of the most beautiful actresses/women of her time...and any time. ELIZABETH TAYLOR......timeless, classic, effortless, beautiful...all traits I hope that I possess or can emulate....
also, it seems the most handsome men were from that classic old school hollywood era as well...i might sneak in a few pics of my favorites.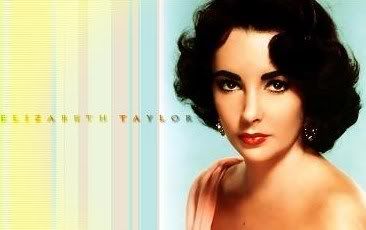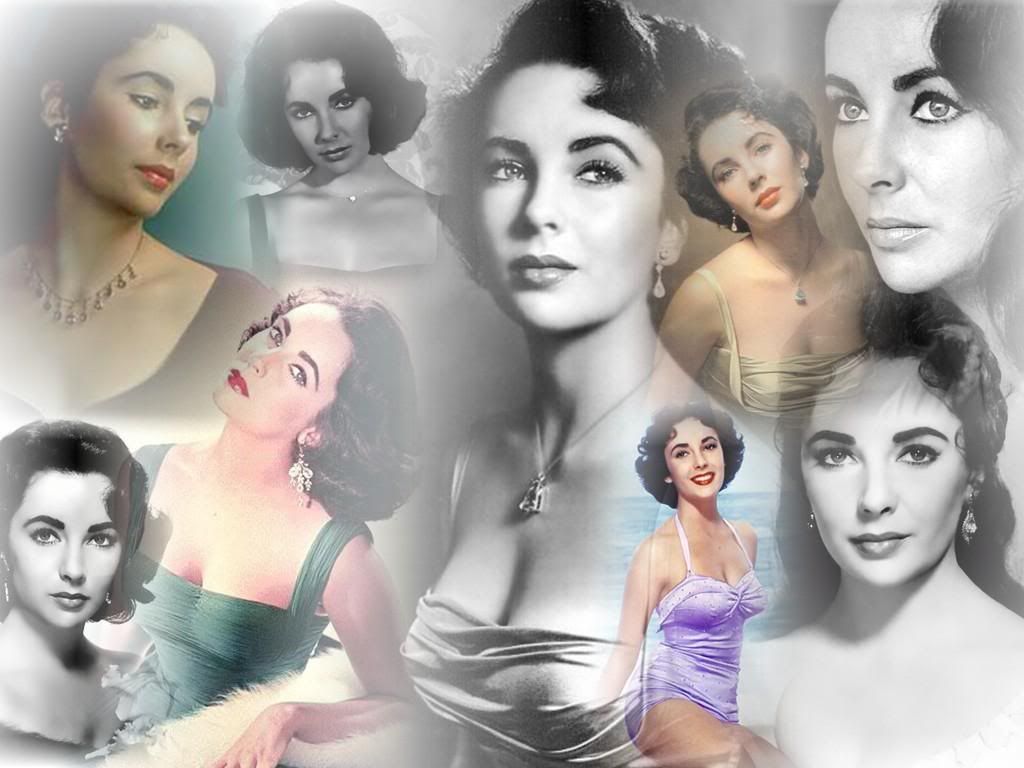 and one of my all-time favorite handsome men........