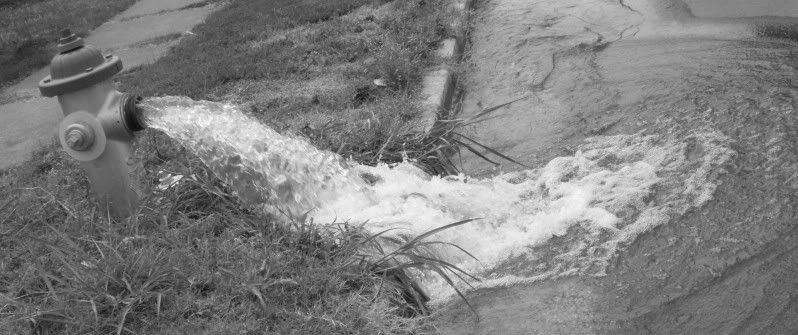 I took this photo during one of my bike rides. Its looks so sad to me.
I feel like a poem is necessary.
Hydrant
You are pouring your soul to me
But I cant hear you.
I cant help you.
No containment is available.
You are bleeding out on to the street.
Wasting away
Wasting away