even Kitty is pooped out from all the homework. Seems like I never finish
my homework,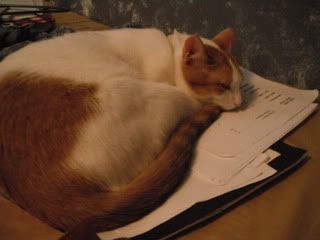 My outfit for the first day of school. I have been going much more relaxed since but the first day I wanted to go
just a lil mod.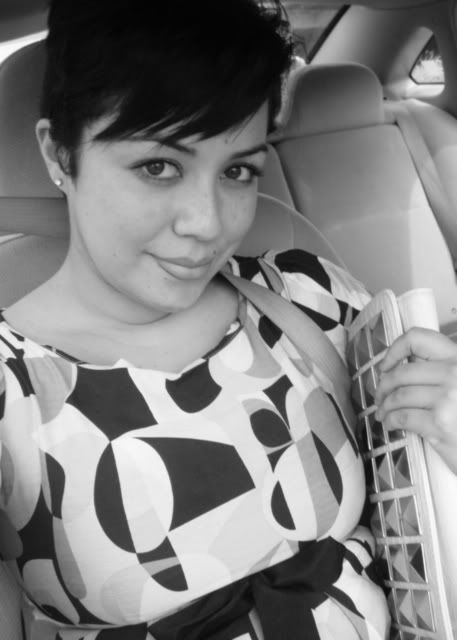 I want to have this dress shortened. I wish I had a full length pic of the dress but I had
no one to take it for me. Next time that I wear it, I will.
and here it is in color.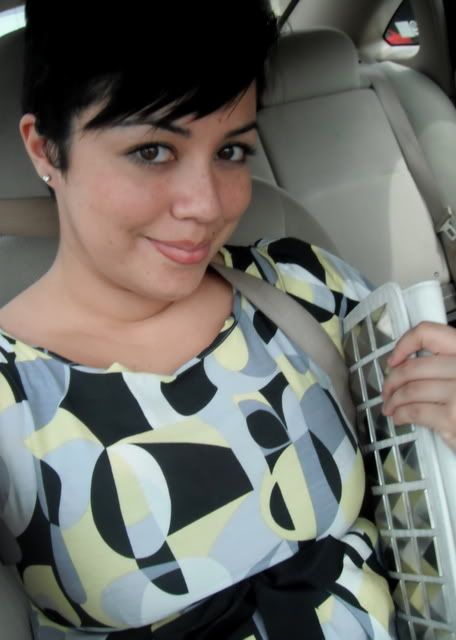 I quit my job just so that I could go to school full time. This is what I wanted right?????
I'm now in week three of school. I started all over again, but that is for another
post. I feel like a kid again. I really regret not taking school seriously before and
wasting so much time. Better late than never but never late is better.
Im just glad I got a second chance and I am going to take full advantage.
As for work, Im taking my time on that. No sense in rushing the inevitable.
Plus I dont want to just take any job and lose focus on school. I have also decided to become more active
in school. I joined the environmental club. It is something I am passionate about
so why not combine the two. At the orientation we were given little gifts
to choose from. I chose this cute little lady bug made from recycled items.
Isn't it cute?
Im excited about the club. I know are going to make some great contributions
and bring awareness.