Wow this is gonna be either really fun or really hard.
For my first picture of the 365 project, I'm showcasing my handsome lil prince that I just love to pieces. Yes, his name is Prince, he is named after the "Prince". I have a female cat as well and her name is Appollonia.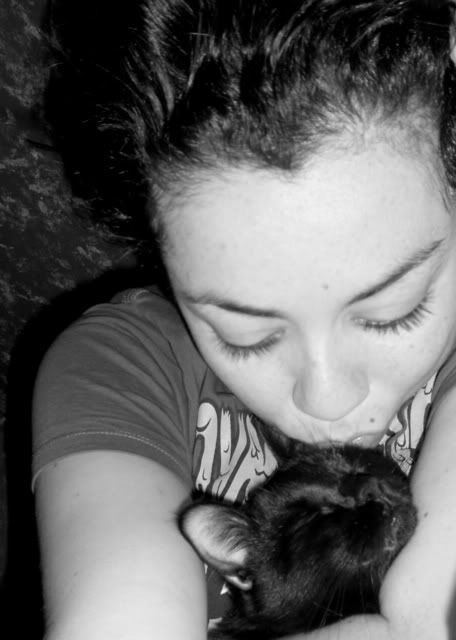 UPDATE: MY LIL PRINCE IS ACTUALLY A GIRL...